Data published by the United States Food and Drug Administration suggests that the taking the drug Topamax (topiramate) while pregnant, increases the risk for birth defects, including oral cleft defects and organ malformations. Topamax is a product of Janssen Pharmaceuticals, a subsidiary pharmaceutical company of Johnson & Johnson.
Topiramate is primarily used as an anticonvulsant drug; used to prevent and treat episodic seizures caused by epilepsy, and to prevent migraine headaches. Topiramate is also occasionally used on an off-label basis to treat psychological conditions such as obesity, bipolar disorder, and alcoholism.
In 2011, the FDA released findings of the drug and its association with birth defects. The FDA found that pregnant women who took topiramate while pregnant were more likely to birth a child with a defect than those who took an alternative epilepsy medication or took no medication at all during their pregnancy.
According to the FDA, 1.4% of infants who were exposed to topiramate during their mother's first trimester of pregnancy, developed cleft lip or cleft palate, compared to 0.38-0.55% of infants who were exposed to other epilepsy medications. Infants who did not have any exposure to topiramate or epilepsy drugs were at a much lower risk for developing an oral birth defect (0.07%). Oral clefts are birth defects that occur when parts of an infant's lips and palate do not completely fuse together during early stages of pregnancy. The defect can be a small notch in the lip to a groove that runs to the roof of the mouth and nose. These defects can ultimately cause a multitude of issues for children such as problems eating or talking, as well as frequent ear infections.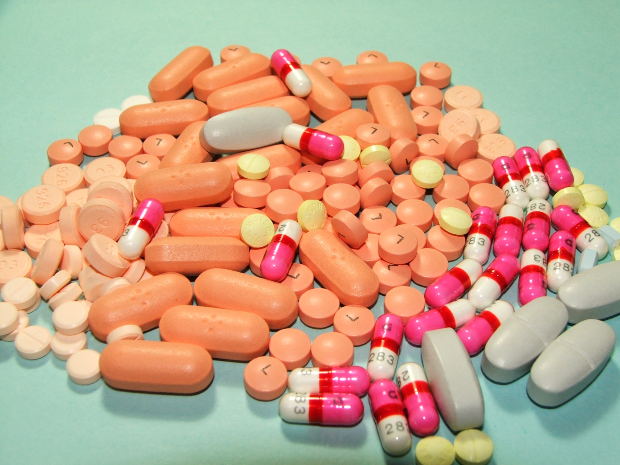 In addition to oral defects, infants exposed to the drug were more likely to develop bodily malformations such as malformations of the lungs, heart, and limbs. Topiramate exposure has also been linked to incidences of neural tube defects, such as spina bifida; a condition that occurs when the embryonic neural tube does not completely close. Based on the information, the FDA now designates topiramate as having a Pregnancy Category D rating. That is, there is significant evidence linking topiramate exposure to fetal birth defects.

Since the publishing of this data, there have been a substantial number of lawsuits against Janssen Pharmaceuticals. Plaintiffs who have sued the company allege that the company failed to provide consumers with sufficient warning of the drug's dangerous effects, and that the company knowingly breached its legal responsibility and acted negligently in protecting consumers. Plaintiffs also claim that because of the lack of warning issued by Janssen, they were unaware of the dangers and were ultimately unable to protect their children against harmful side effects of the medication.
From a legal standpoint, Janssen Pharmaceuticals as well as Johnson & Johnson had a legal duty to protect consumers by accurately publishing warnings about its drug, Topamax. Unfortunately this case is another example of how drug companies often conceal dangers of their drugs to speed up government approval to make a profit. At the law offices of Altman & Altman, our team of experienced Boston Products Liability Attorneys continue to handle dangerous drug and injury claims brought against these large pharmaceutical companies. Our defective drug practice aims to help individuals and families who have been adversely affected by these dangerous medications, and we have the resources to help our clients achieve the compensation they deserve. If you or a loved one was the victim of a defective medication, call one of our attorneys for a free initial consultation. Our lawyers are available around the clock and stand ready to help you through every step of your case.