Tens of millions of women across the United States use contraceptives to prevent unwanted pregnancy. Many of these women use long-term, reversible intrauterine devices (IUDs) which are intended to prevent pregnancy for up to five years by emitting hormones. This method is often chosen as a more convenient option compared to oral contraception, patches, or injections. While most of these types of contraceptive devices are safe, some of contraceptives bare the risk of causing serious complications in women who choose to use them.
What is Mirena IUD?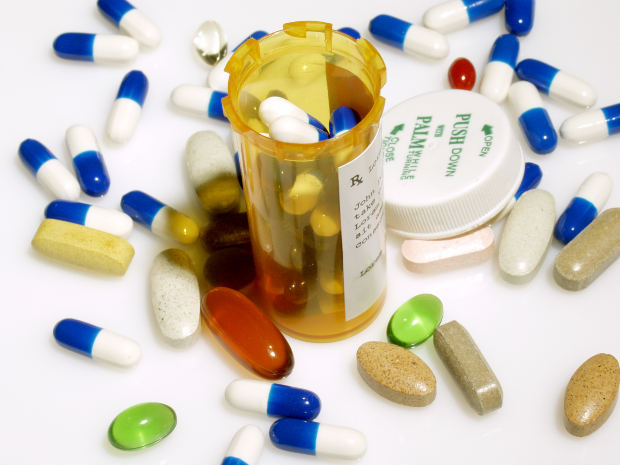 Mirena Intrauterine Device (IUD), manufactured by Bayer Pharmaceuticals, is one such contraceptive method that has been promoted as a safe and long-term birth-control option for women. Shaped like a "T", Mirena IUD is a small plastic container that continuously releases the hormone, levonorgesterel, which thickens up the mucus on the walls of the uterus to limit the mobility of sperm and decrease the chances of pregnancy.
Since being approved by the United States FDA in 2000, there have been over 45,000 adverse events reported. Many women have reported device expulsion, device dislocation and vaginal hemorrhage. In addition, complications such as life-threatening ectopic pregnancy (pregnancy which occurs outside of the uterus), uterus embedment and perforation, intestinal obstruction, IUD migration, abscess, and pelvic inflammatory disease (PID) have also been reported.
Already there have been lawsuits filed against Bayer for misrepresenting the benefits of Mirena, deceptive marketing and packaging of the contraceptive, manufacturing a defective and dangerous product, and failing to warn consumers of the potentially dangerous side effects of the IUD. Women who have experienced any of these complications are advised to seek the legal counsel of an experienced Drug Injury lawyer to seek damages for medical expenses, pain and suffering, and lost wages.

Desaree Nicole Lee Johnson, 24, filed a lawsuit against Bayer for injuries she sustained after being implanted with the Mirena IUD device. Johnson had become pregnant while implanted with Mirena and underwent surgery to remove the device. However Johnson sought emergency treatment after heavy bleeding and a subsequent miscarriage. Doctor found that the IUD was no longer in her uterus and had migrated to her abdomen. Because of the extra and unplanned surgery, Johnson incurred additional medical expenses, emotional and physical pain and suffering. In addition to a series of lawsuits against the company, the U.S. FDA has publicly condemned Bayer for improperly marketing its product.
Despite the rigorous approval required by the FDA, drug companies still continue to market and sell dangerous medications and medical devices. Often these companies conceal dangers to expedite getting the government's approval. And although drug companies are legally required to test products before even seeking FDA approval, testing can be done hastily and improperly. Drug companies are also obligated to warn about possible side effects, disclose all material information and discourage misuse on labels. As was the case of Bayer, many companies fail to adequately warn consumers of adverse effects.

If you or a loved one has experienced complications after using the Mirena IUD, it is most advised you call an experienced Drug Injury Lawyer to discuss filing a products liability claim. At the law office of Altman & Altman, our attorneys have decades of experience handling all types of defective drug and medical device claims and we have the knowledge and resour es to help you get the compensation that you deserve. Our attorneys are available 24/7 to answer any questions you have about your case and all initial consultations are completely free and confidential.